Overview
"How do you help people build software using modern methods like Agile development, Human Centred Design principles, Behaviour Driven Development practices and API first philosophies."
This is the question that keeps us up at night. It doesn't matter if you are new to software development, an establishied teams working in an scaled agile environment, or an enterprise embarking on a Digital Transformations.
FlowStep is a framework modern software development that provides people and companies with a valuable, inclusive, and collaborative process for the creation and governance of requirements, documentation and artifacts.
Designed to empower and support business, product and technology stakeholders, FlowStep's features optimise and accelerate both product and software development lifecycles through a combination of "user centred" design principles, and b"ehaviour driven" development practices.
FlowStep contains a set of integrated software development features that government and enterprise organisations struggle to implement at scale. This framework is both accessible and efficient for people of varying levels of experience and skill.
The self documenting capabilities of the platform result in a significant increase in operational and organisational agility through increased discoverability and reuse of existing services, faster and more accurate development of new capabilities, happier employees, and improved overall quality through standardisation and templating.
FlowStep's "define once, use everywhere" philosophy, coupled with the centralised and automated creation of versioned artifacts results in employees having to do fewer menial and repetitive tasks - which are subject to error - increases agility, quality and employee satisfaction within an organisation.
What is "Holistic Digital"?
Our holistic, process oriented approach helps address and solves the challenges organisations face when delivering API Programs.
Scope, Backlog and Prioritisation
Delivery Methodology
Business Value
Requirements Documentation
Ecosystems
Partnerships
Program Governance
Team and Stakeholder Management
Developer Engagement
Security
Compliance
Testing
Policy Management
Support and Operational Governance
Development Practices (Single and Federated Team Delivery)
Analytics, and Reporting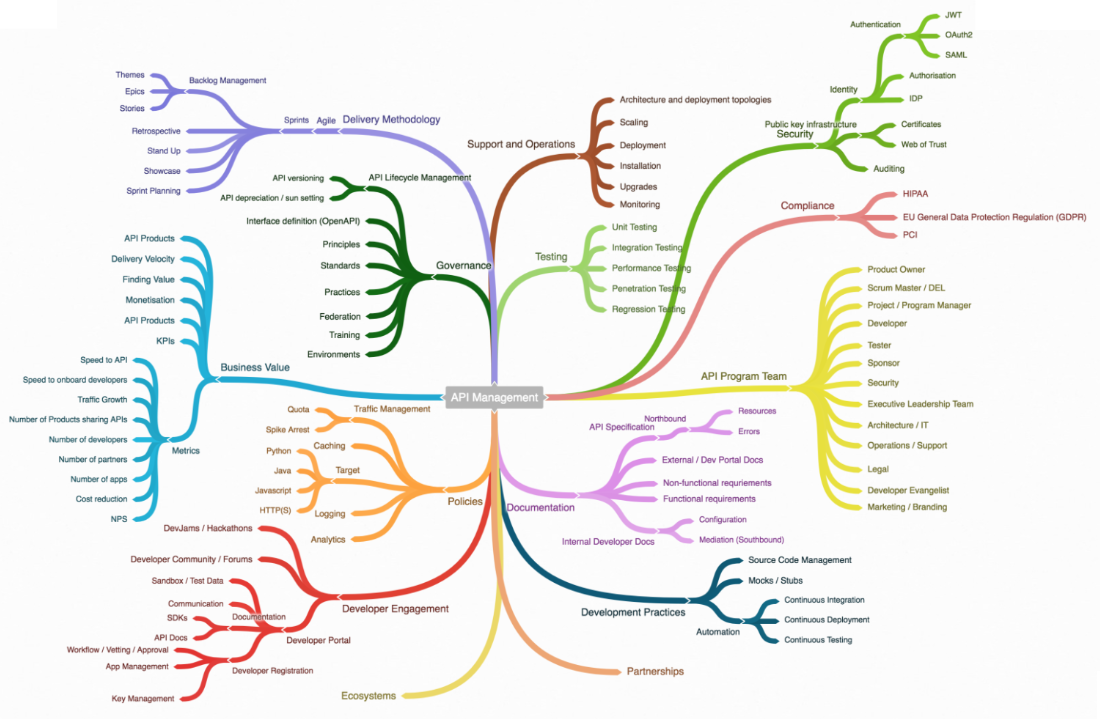 Leadership
and Advisors
Rich and Relevant Experience
David

Yonan

Founder and CEO

Mike

Amundsen

Advisor: API Strategy

Grant

McDougall

Advisor: Brand and Marketing